Please enter search criteria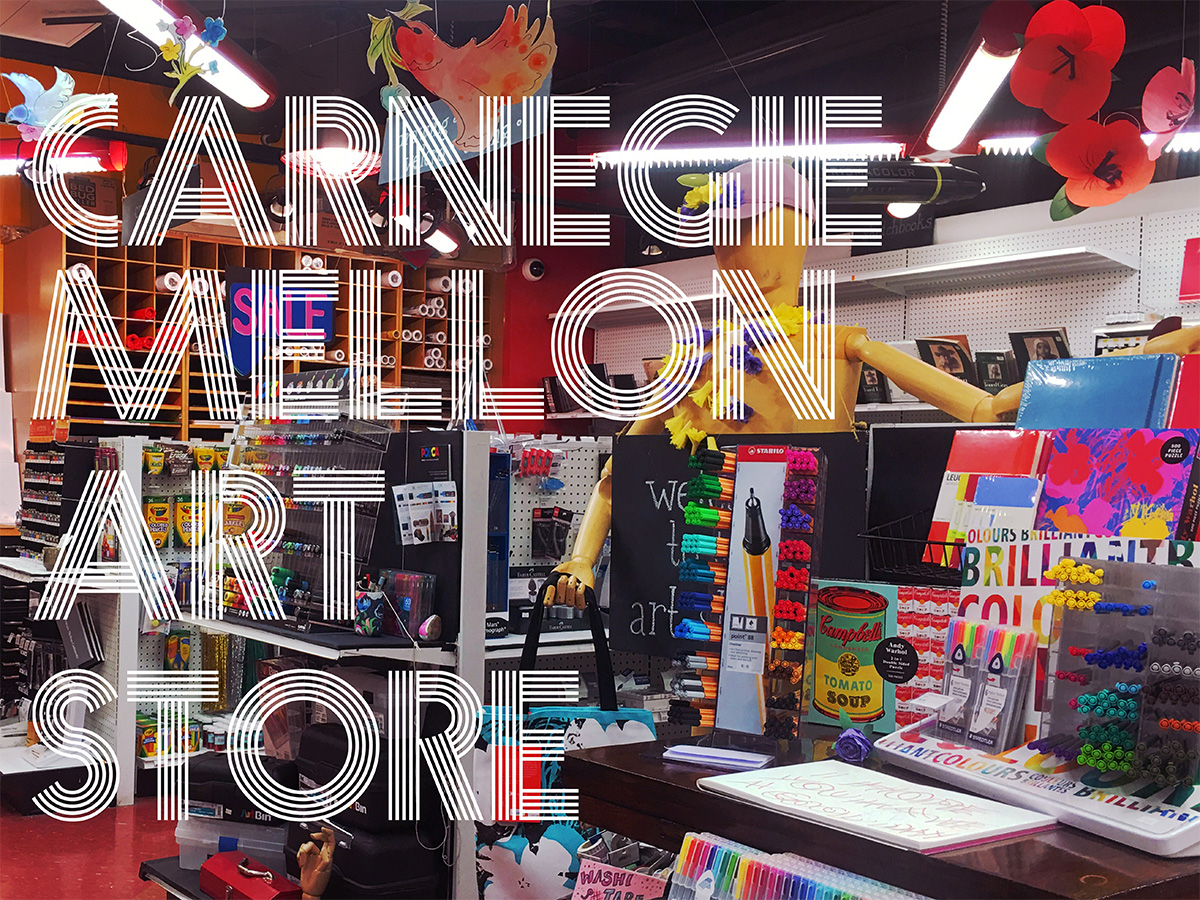 Student Supply Kits
Please use the links below to find the kit created for your program. Kits may be picked up on campus or shipped. Shipping rates may vary based on destination. If you'd like to ship internationally, please contact us at [email protected] for options.
---
Links to Pre-Order Kits:
---
Art Store Hours & Location:
Monday - Friday: 11:00 - 4:00 | Lower level of the CUC across the from the Post Office
*We're happy to offer curbside and pickup outside of the building during normal business hours. Please call us when you arrive and we'll bring your order to you. Thank-you!
The University Stores
Cohon University Center
5032 Forbes Avenue
Pittsburgh, PA 15213
Contact Us
|
About Us