Please enter search criteria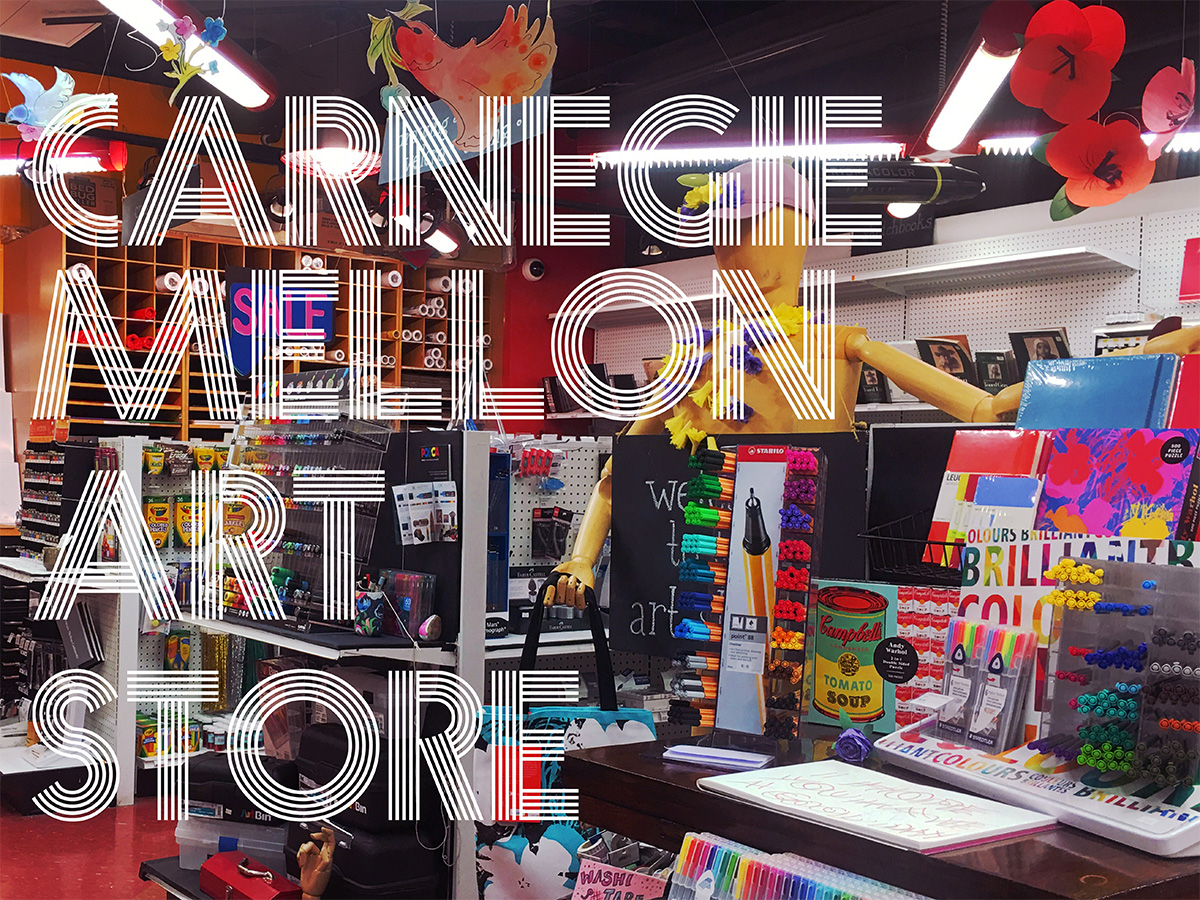 First Year Student Tool Kits
Please use the links below to find the kit created for your program. Kits may be picked up on campus or shipped. Shipping rates may vary based on destination. If you'd like to ship internationally, please contact us at [email protected] for options.
---
Links to Pre-Order Kits:
---
Art Store First Year Move-In Hours & Location:
Due to COVID-19, we will be adjusting our hours of operation and services to uphold university standards and preserve the health of the campus community. Please feel free to call us at 412-268-2968 or email us at [email protected] with questions.
The University Stores
Cohon University Center
5032 Forbes Avenue
Pittsburgh, PA 15213
Contact Us
STORE HOURS:
Our store fronts are closed until
further notice. Please order online.