Please enter search criteria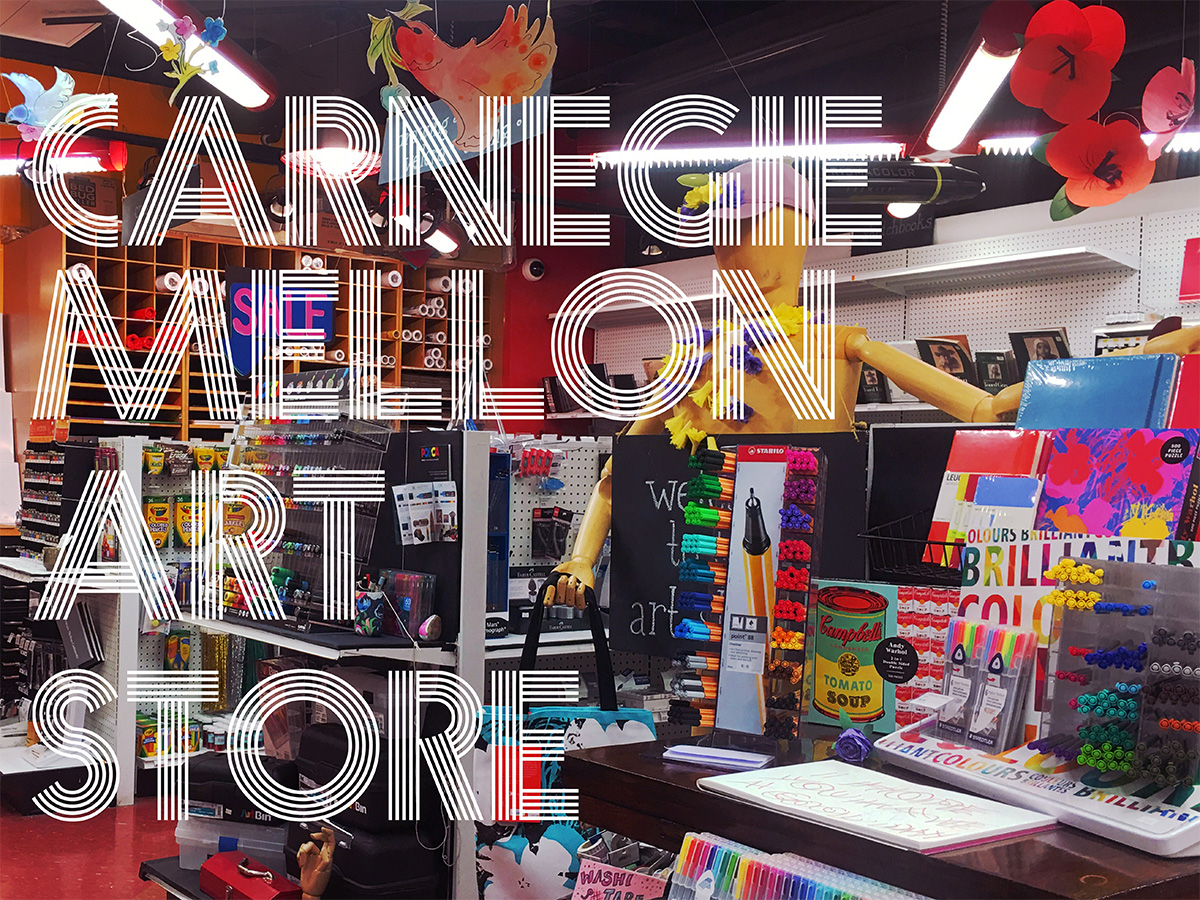 First Year Student Tool Kits
Please use the links below to find the kit created for your program. Tool kits are available for pick-up only. Students should visit the Art Store during First Year Student Move-In to receive their tool kit.
---
Links to Pre-Order Kits:
---
Art Store First Year Move-In Hours & Location:
Saturday, August 17th: 9AM-4PM
Sunday, August 18th: 9AM-4PM

Please visit the Art Store on the Lower Level of the Cohon University Center. The Art Store is located down the hall from the University Store.
The University Stores
Cohon University Center
5032 Forbes Avenue
Pittsburgh, PA 15213
Contact Us
STORE HOURS:
Our store fronts are closed until
further notice. Please order online.